Agog
2021 — photographs
Made during the residency of Citybooks Bruges, an initiative of Flemish-Dutch House deBuren in collaboration with KAAP.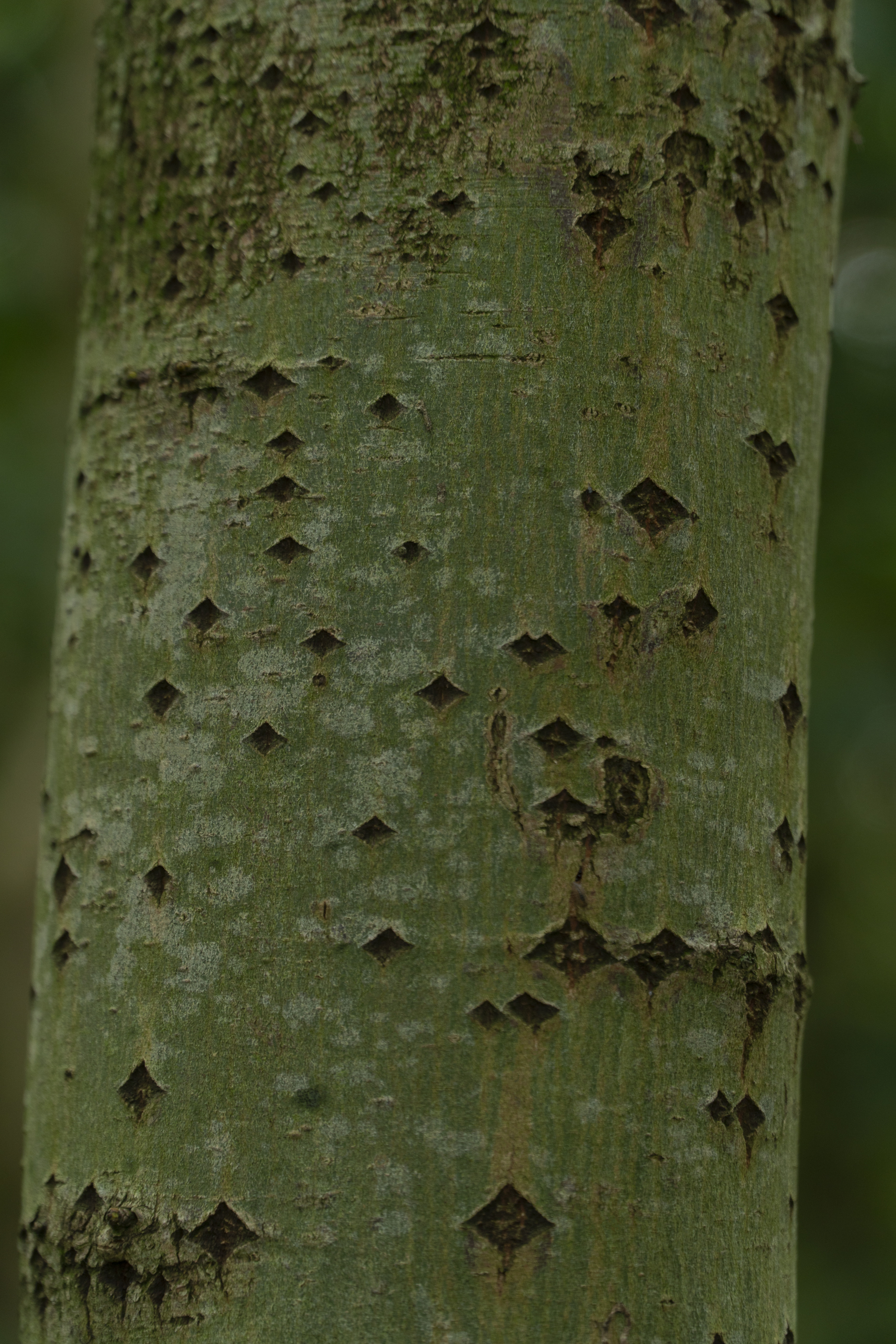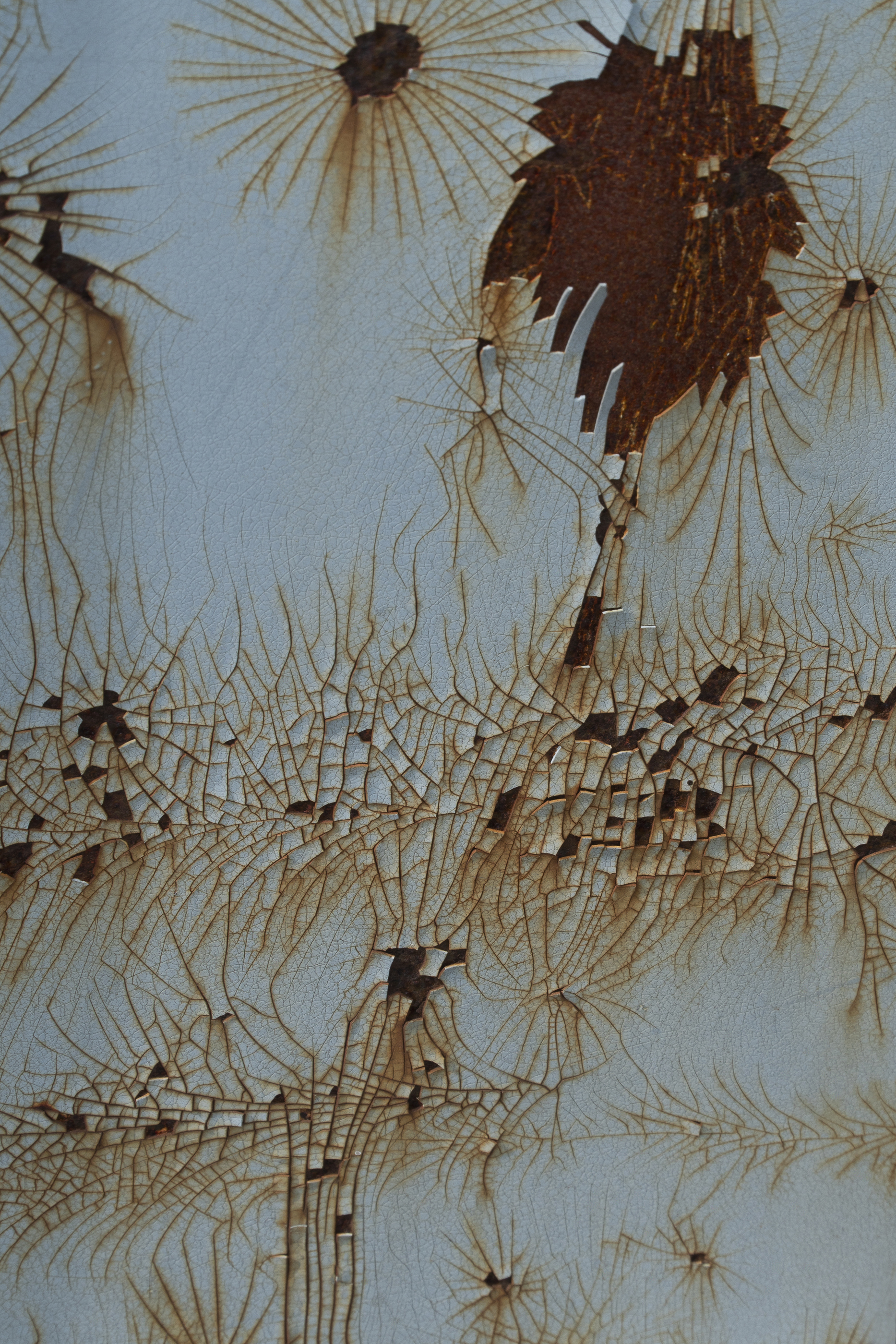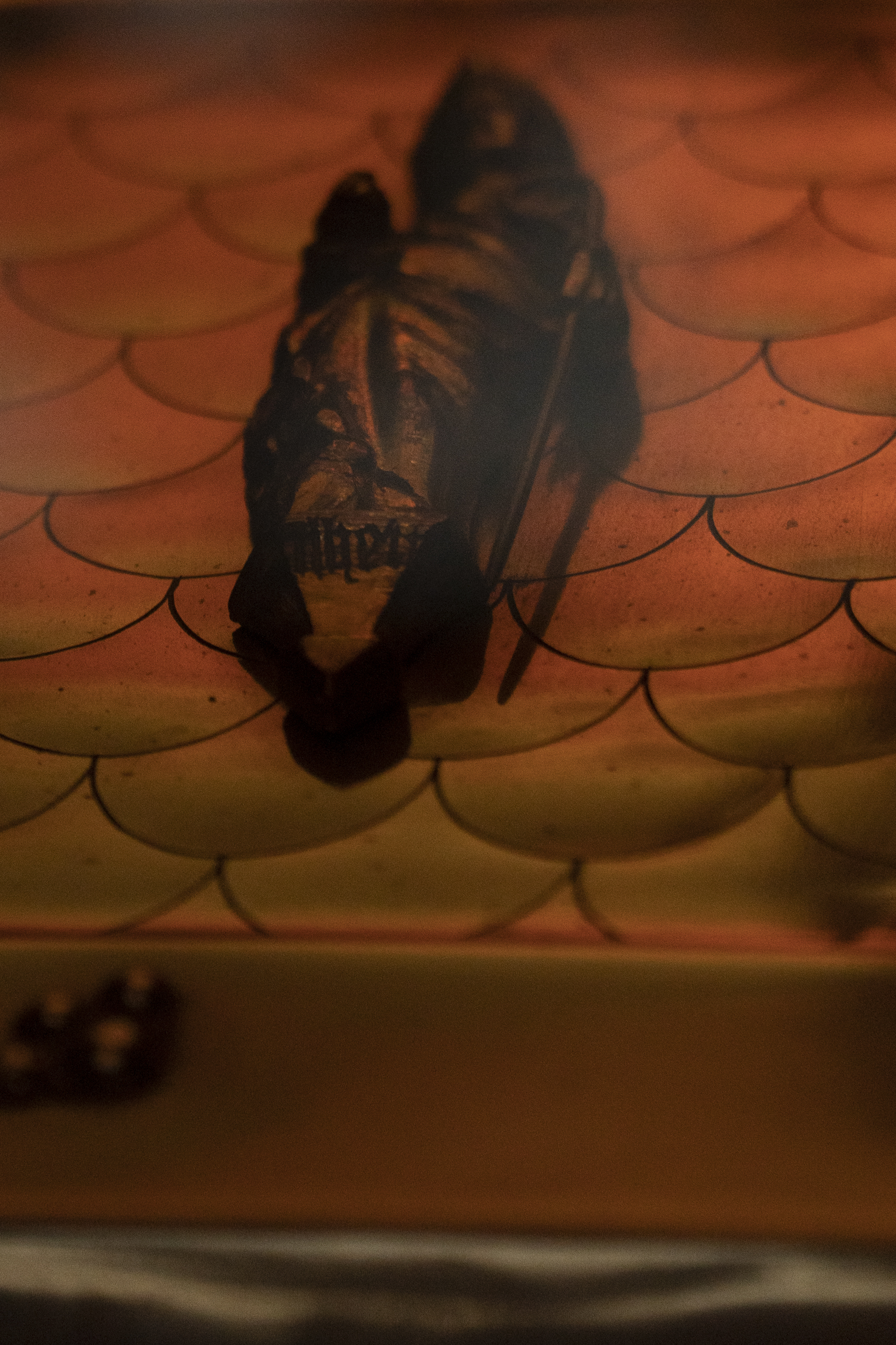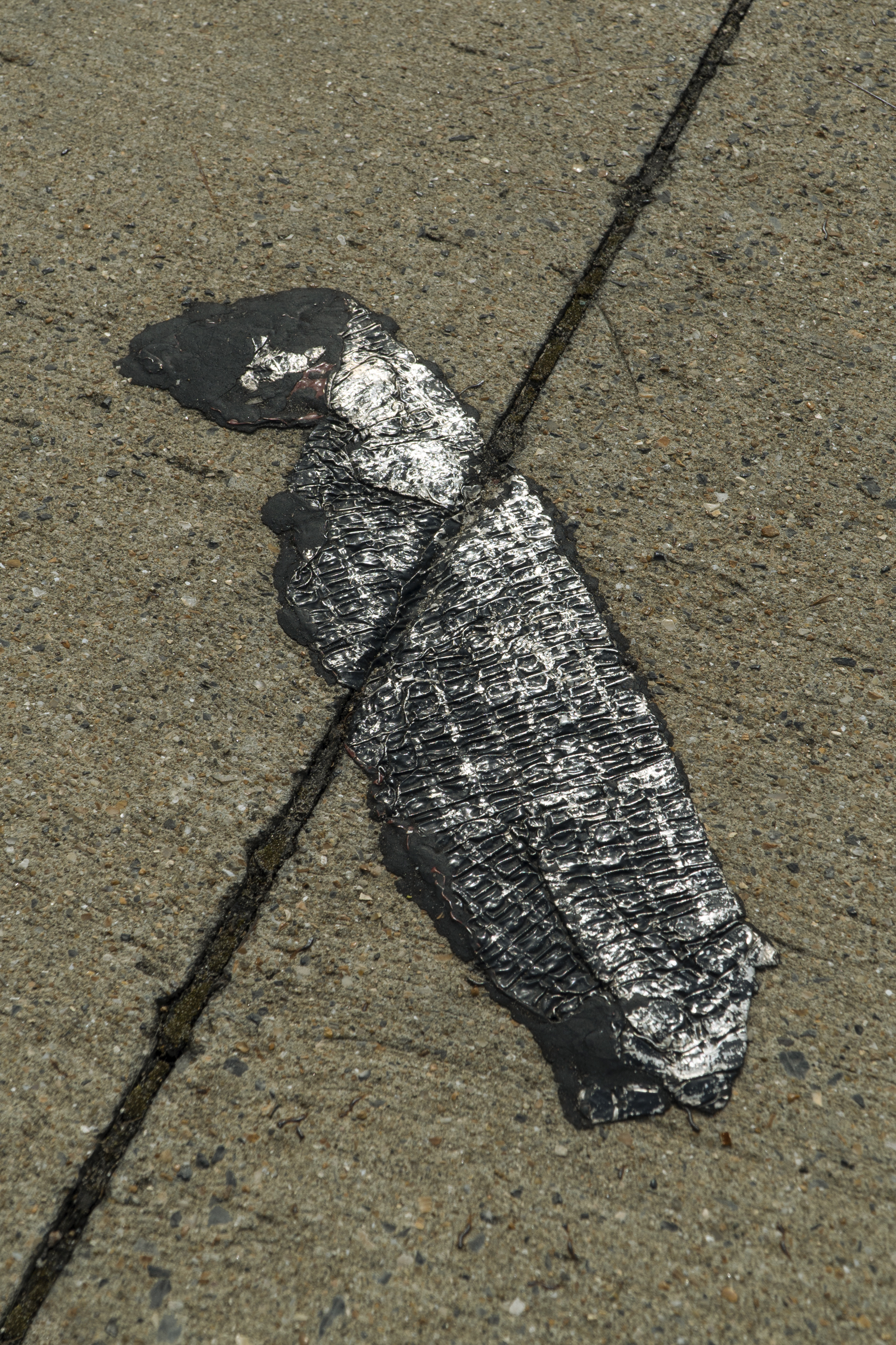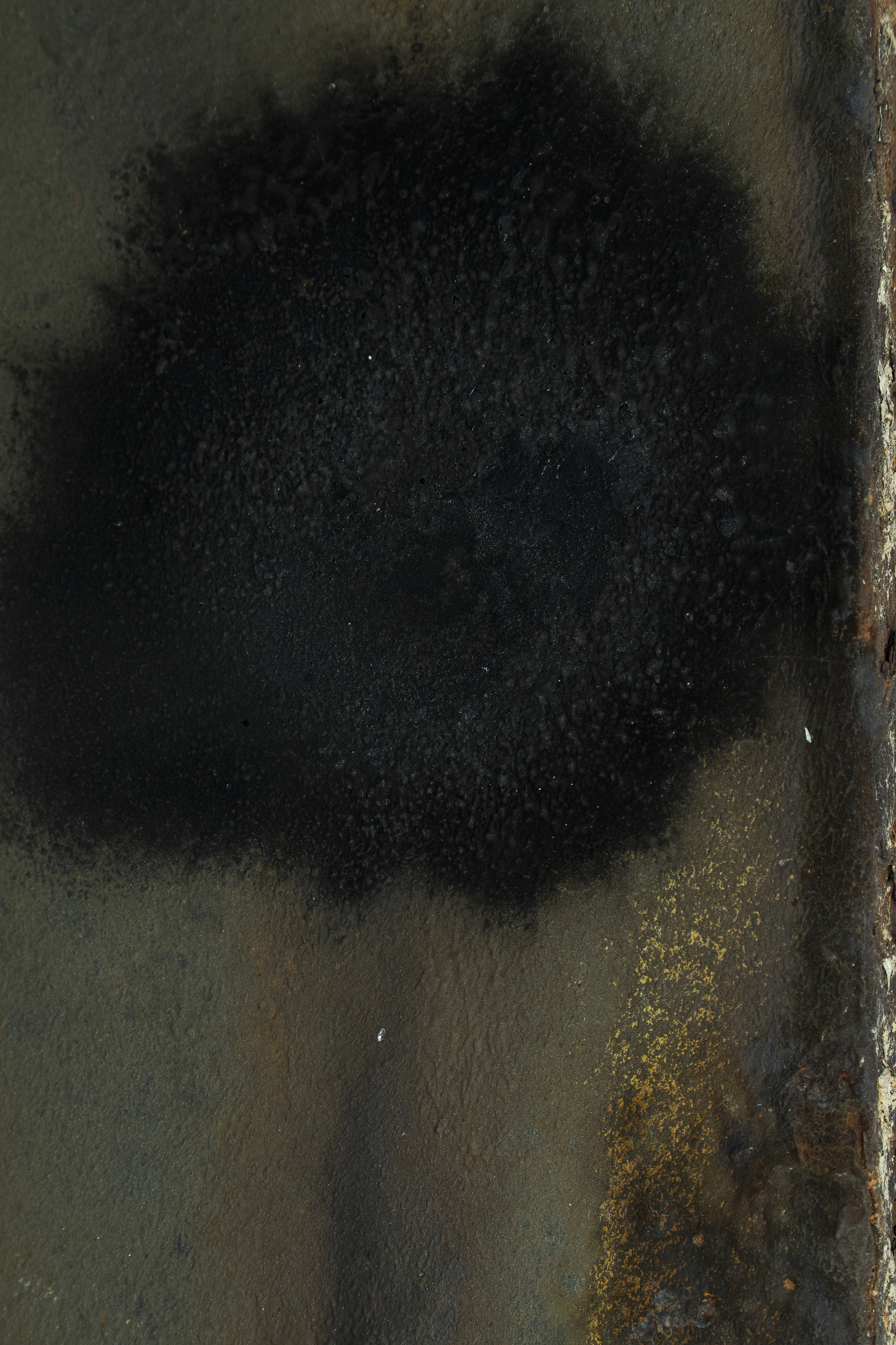 Elena resided in Bruges in September 2021, resulting in a citybook in 24 photos, titled AGOG.

She explored the city of Bruges with 'agog eyes': wide open, eager eyes. Elena went in search of hypodermic elements that give an insight into the city that goes beyond the picturesque neo-Gothic postcards. She discovered building sites, pollution, social housing in seemingly picturesque buildings, isolation, industrial zones, courtyards. In her photos, the boundary between organic and artificial material has blurred and in details you discover references to the historical and religious past of Bruges and to its port. The photo series offers an almost tactile, slightly ominous city portrait. Behind its medieval facade, Bruges seems to be hidden like a growling urban organism.